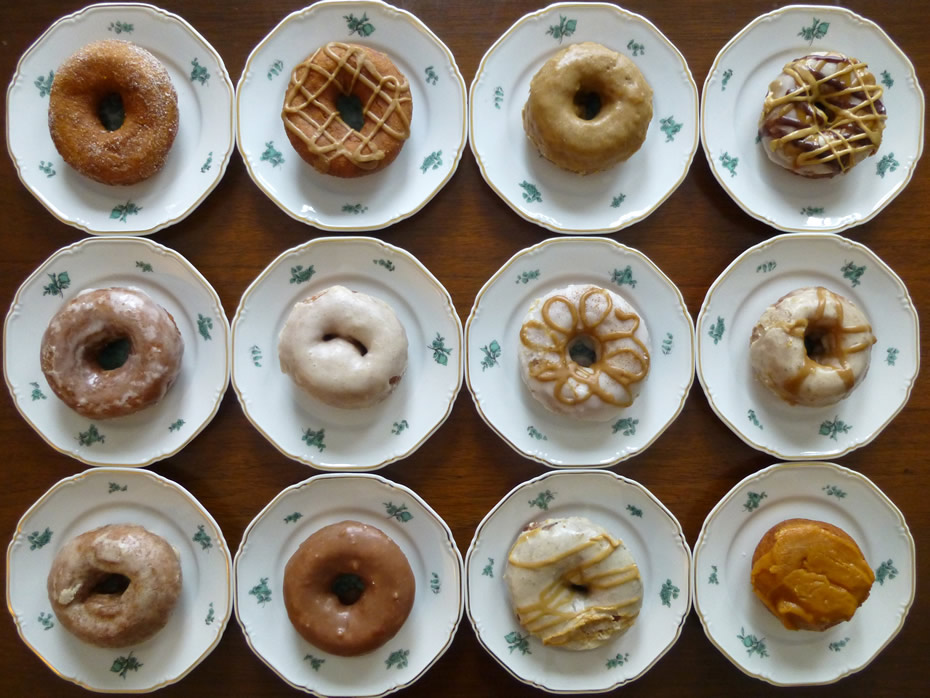 Ah, the Holiday Season. A party or get-together every other day, endless treats in the office gathering place, and never enough time to get all of the shopping done AND create the perfect dessert to bring to your family's gathering.
Don't worry! We can help you find the dessert you can order, pick up, or purchase that won't disappoint because even if you didn't make it, it is homemade with love... by someone.
Pie - In my family, it's just not the holidays without pie. Pecan, pumpkin, apple, blueberry, peach, wheat (yes, wheat), you name it, it's probably on the table or somewhere near it. And don't forget the homemade whipped cream! If you don't have the time to bake the perfect pie for your next gathering, no worries! Try these local businesses:
Chocolate - For those who may not like pie, chocolate is usually a pretty good alternative. It also makes an incredible last minute gift for that selective person on your gift list. Luckily, the Capital Region is full of incredible chocolatiers.
ANYTIME Favorites - Whether it's doughnuts, cheesecake, cannoli, cookies, or whatever your family prefers to have as a sweet treat during the holidays you'll find it at these local places:
Be the hero of the holidays by showing up with a box or two of your favorite doughnuts! Call ahead at 518-253-4640.

Hours this week: Monday, Tuesday, Wednesday 6:30 AM-3 PM, Thursday 6 AM-Noon, Closed Friday.
If small-town bakery is what you desire, then Schuyler Bakery is your go-to place for bread, cookies, bars, cupcakes, and anything else you can think of. Call ahead if you wish 518-273-0142.

Hours this week: Monday, Tuesday, Wednesday 5:30 AM-5:30 PM, Thursday from 5:30 AM-3 PM.